We are leading company in Vietnam for Underwater welding ship hull for Vessel in Port or anchorage.
Vessel AKIJ PEARL has been arranged underwater welding double plate at flat botoom side at Cam pha anchorage of Vietnam. 
With many experieces in this field, good skilled technicals and quick team mobilization, we provide underwater hull inspection/ underwater welding steel plates of  the Vessel at all ports and anchorage - Vietnam. We be used new model equipments to helps Owner/ Management estimated fouling condition of ship hull and underwater equipments.
With partners whom are approved by Class: ABS, LR, DNV-LR, BV, NK, KR... etc for Underwater inspection lieu dock (UWILD) or underwater inspection for change Owner/ Management or underwater welding steel plates
Pleased contact with us by telephone or email on 24/7 to receive good services
Mobile Phone, WhatsApp, Wechat, Zalo : 0084 904125520; Email: bacviet@haiphongshiprepair.com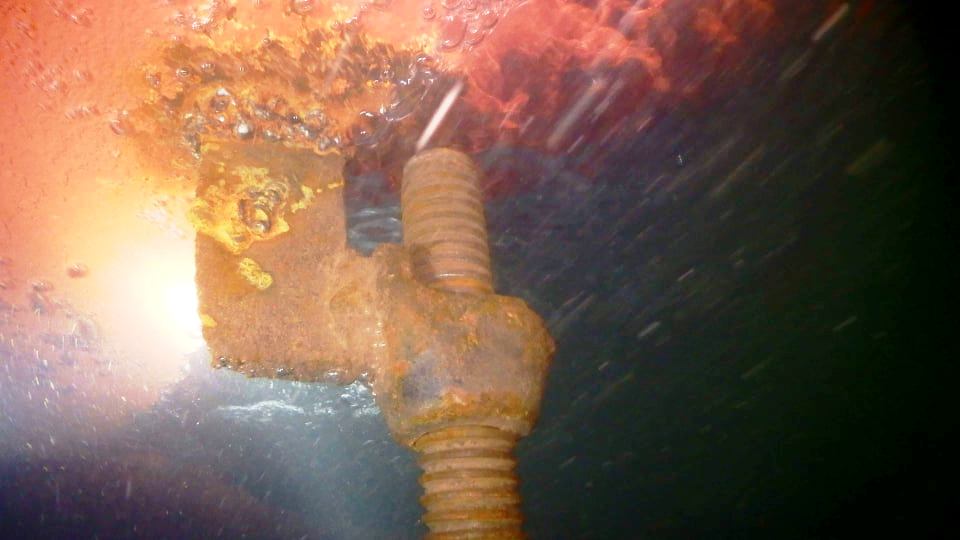 Pleased contact with us by telephone or email on 24/7 to receive good services
Mobile Phone, WhatsApp, Wechat, Zalo : 0084 904125520; Email: bacviet@haiphongshiprepair.com